Leanna's ever-evolving curation of resources on the things she loves most: embodiment, education, and empowerment. Read on.
Have a suggestion? Send it over in the contact form.
This website features critical articles on the topics of: Queer/Trans, Body Acceptance, Race, Cultural Appropriation, and Feminism as they relate to Modern Yoga. So good. So, so good.
Self-identified as a heart-centered skeptic, Matthew offers his voice to the yoga world through blogs & books centered on guru-culture + cult dynamics, yoga + activism, and one of my personal favorites Threads of Yoga, a modern remix of the YTT-mainstay, Yoga Sutras of Patanjali.
Greater Good Science Center
A plethora of science-based articles and resources for mind-body, education, relationships, and more!
Located in Scotts Valley, this is my local Insight Retreat Center that hosts many many different retreats all year long. And all on sliding scale. I love it so much. So so much. If you don't live in the Bay Area, I recommend trying to find where your nearest Insight Center is. They are an amazing breed.
Building a sustainable yoga practice is what this all about! She provides a lot of free content and access to her teachings which I enjoy. Infused with heart (what you love about yoga) and bones (all the juicy movement ed stuff), this is some good stuff!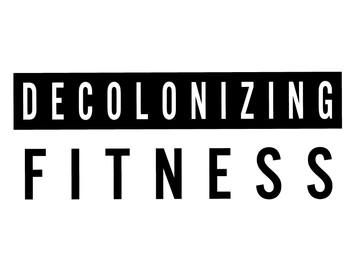 Decolonizing Fitness seeks to reimagine what it means for marginalized folks to engage in fitness/wellness practices that promote healing. They offer a platform of support by providing resources and apparel to all bodies!
Layla Saad is a writer, speaker, podcast host & racial justice advocate whose work explores the intersections of race, spirituality, feminism & leadership. She is the author of the ground-breaking Me and White Supremacy workbook (2018), and the host of Good Ancestor podcast, and the now retired Wild Mystic Woman podcast.
This yoga studio, located in the East Bay, has one of the best selection of workshops I've ever seen. Attended their first annual Yoga & Social Justice Conference in 2016 and now just wish I lived closer!
Yoga & Body Image Coalition
This amazing group of yogis is showing the world what a yogi looks like through their campaign & book, aimed at pushing yoga industry leaders and practitioners to expand their vision and challenging what we typically see in advertising. Storytelling and centering voices is huge over here.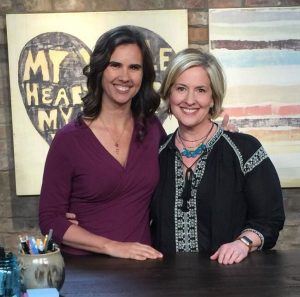 Kristin Neff has pioneered the art & science of self-compassion meditation. Her research has lead to an astounding level of credibility that I so appreciate. Lots of good research, trainings, books, and resources here.
The Yoga Service Council is a collaborative community that welcomes yoga and mindfulness teachers, social service providers, health professionals, educators, researchers, and all others who share our mission and vision.They have published an amazing book series of Best Practices (Yoga in Schools, Yoga in the Criminal Justice System, Yoga for Veterans and their current topic, Yoga for Sexual Assault Survivors). if you work with any of the above mentioned populations, these books are a must!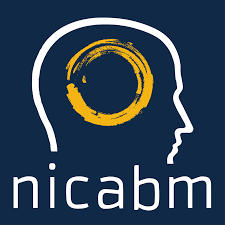 NICABM: National Institute for Clinical Applications of Behavioral Medicine. They develop online educational programs featuring new research and ideas immediately adaptable for health and mental health care professionals to use in their work.
Center for Youth Wellness
Led by founder and CEO Dr. Nadine Burke Harris, we were created to respond to an urgent public health issue: early adversity harms the developing brains and bodies of children. The Center for Youth Wellness is part of a national effort to revolutionize pediatric medicine and transform the way society responds to kids exposed to significant adverse childhood experiences and toxic stress.
Biomechanics badass, Jules is rocking a lot of people's worlds in the yoga industry with her "what the hell do we really know" take on body & movement and what is what in asana. Look for her first book to be published in late 2018.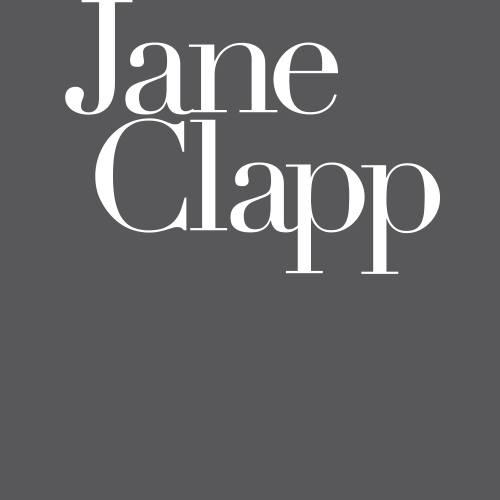 Everything trauma-informed and resilience-based. Movement, coaching, and training extraordinaire. LOVE LOVE her content, she's a must follow if you are on IG.
Way back in 2005 I read Buddhism without Beliefs for the first time and it rocked my world. Been listening to what he has to say ever since. If you ever get the opportunity to attend an event or retreat in person, don't pass it up.
So much of what we know now about trauma informed practices was formulated by the work done at the Trauma Center. A must read Overcoming Trauma Through Yoga was published from this important work.
Collaborative for Academic, Social, and Emotional Learning (CASEL)
This one is for all my school teacher friends out there. Yes, you can incorporate SEL into your classroom without it being 'another thing' to get to. It CAN be done. CASEL can help.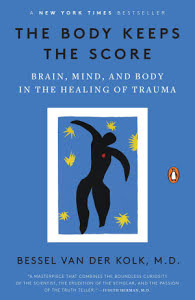 Required reading for anyone working with bodies. This is the quintessential text on brain, mind, body and trauma.
Linda's work on Resilience has been extremely affirming, inspiring and empowering for me personally and professionally. Don't miss one of her many workshops (online or in person) to hear about her work and the skills we can develop for resilience!
Dedicated to providing trainings, education, and services for after-abortion care. A pro- voice community. Hell yes.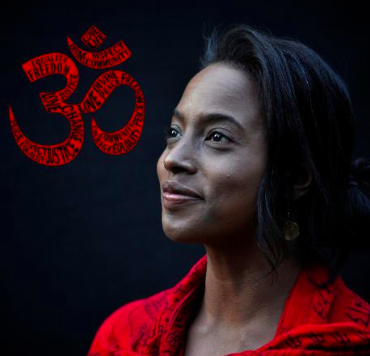 Michelle Johnson is a social justice advocate, anti-racism trainer, author, and yoga teacher. She wrote Skill in Action: Radicalizing Your Yoga to Create a Just World. A must-read for any teachers out there. Yes, that includes you!
Unrolled with Ryan and Kate
This is another podcast for the yoga nerds out there. Ryan and Kate gab about yoga culture, and laugh a lot while doing it.
Hakomi is a somatic psychotherapy modality that I am currently a student of. Mindfulness-based,, this type of therapy is extremely valuable for its gentle approach to transformation.
Sharon is a prolific writer and co-founder of Insight Meditation. Her books and teachings are approachable, humorous, loving and always have a way of sticking my mind long after I've heard them. Join her every February for her Real Happiness Meditation Challenge. I'll be doing it, too!
Teacher Self-Care Conference
Currently held in Chicago, Atlanta and Miami, this conference is a place to connect with fellow educators through workshops, social events, keynote speakers, and networking opportunities around topics of self-care, empowerment, and curiosity!
Inner Axis utilizes gentle movement and breathing techniques to manage the symptoms of stress, sleeplessness, PTSD, and more. Developed by Max Strom this is his original 30-minute practice that can be done in plain clothes and without any props.